Tom Tests Onyx TCR Focus at Brands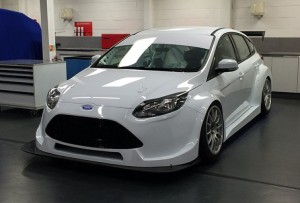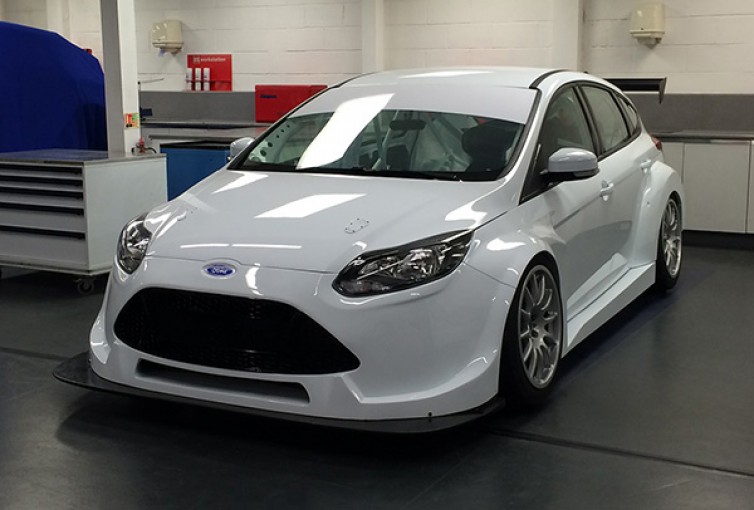 Tom Boardman is working with Onyx Performance Vehicles, the Littlehampton based Touring Car Team and official constructor of the Ford Focus in the new TCR International Championship.
The new Focus is being developed to the TCR regulations and Tom was at Brands Hatch to put the car through it's paces and help with it's development. During the day the decision was made to switch the gearbox from a paddle-shift production gearbox to an h-pattern one.
After the day was over Tom commented "It was a very useful and productive test day. We got some valuable data and I had chance to get a feel for the car. There is huge potential in the car and the engine is very strong. We need to address the gearbox issues but I am sure this will be sorted as a priority."
Tom will continue to work with Onyx on the development of the car with the intention of putting a program together to race later in the season.