Boardman back in WTCC action at Brands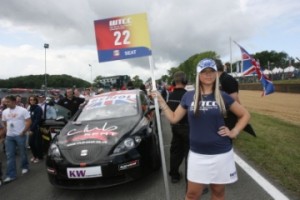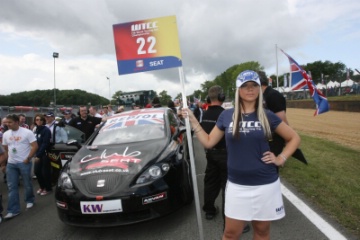 Tom Boardman will return to WTCC action at Brands Hatch on 17th/18th July. With the BTCC currently enjoying a mid season break, the Lancashire driver will have the opportunity to repeat his Independents' win of 2009 at the UK round of the WTCC.
In a repeat of the arrangement that won the 2009 Independents Team title for SUNRED Engineering, Boardman will race the Special Tuning (UK) run SEAT Leon TFSi entered by the Spanish team. Although the grid is dominated by the diesel version of the Leon, Special Tuning (UK) are confident that as an Independent entry the www.club-seat.co.uk supported car will be competitive in the hands the 26 year old double SEAT Cup Champion.
Speaking ahead of his return to the WTCC, Boardman commented "It's great to get the opportunity to race on the Grand Prix circuit again this year, and for it to be in the WTCC just makes it that little bit more special."